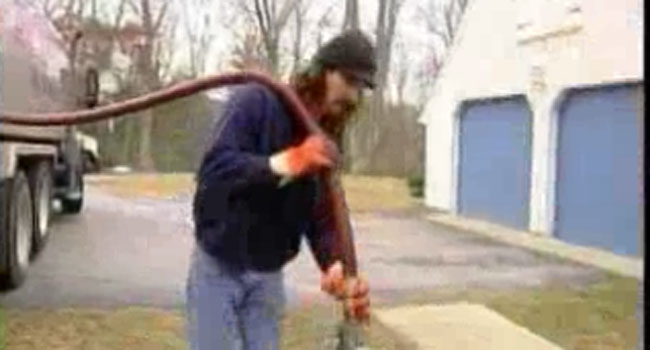 HARTFORD, CT (WFSB) -
With the winter season right around the corner, state officials asked for help in keeping the needy warm this season.
Officials with Operation Fuel released the results from a study on home heating costs Thursday. It showed there is a significant gap between what lower-income families pay for heating and what they can truly afford.
Operation Fuel officials said the gap is big and it's getting bigger, since Connecticut has the highest utility rates in the country.
And those rising rates are creating problems, not just at home, but also at jobs.
"We know from research that the primary barrier to people maintaining employment is financial problems at home," said one official with Operation Fuel.

Officials said there is an average gap of about $2,300 between what a family pays for heating and what they can afford.
Copyright 2012 WFSB (Meredith Corporation). All rights reserved.