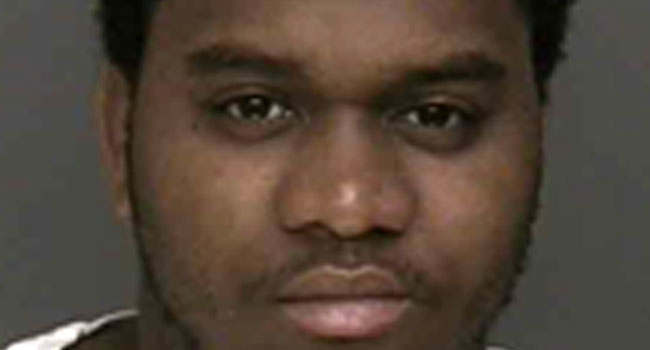 BRIDGEPORT, CT (WFSB) -
The Bridgeport Police Department has made an arrest Thursday in the 20th homicide of the year in the city.
Johnnie Jefferson, 22, was charged with capital felony murder and first-degree criminal attempt at robbery. He is being held on a $1 million bond.
According to police, Dwayne Cobb was found suffering a gunshot wound in a car, which was parked on Sunshine Circle near the Honeyspot Hotel Stratford on Oct. 10. Cobb was taken to an area hospital where he died from his injuries.
Police said they believe shooting occurred after a robbery attempt by Jefferson and other people.
The shooting is under investigation by the Bridgeport Police Department and more arrests are expected.
Anyone with any information is asked to call the Bridgeport Police Department at 203-581-5100
Copyright 2012 WFSB (Meredith Corporation). All rights reserved.