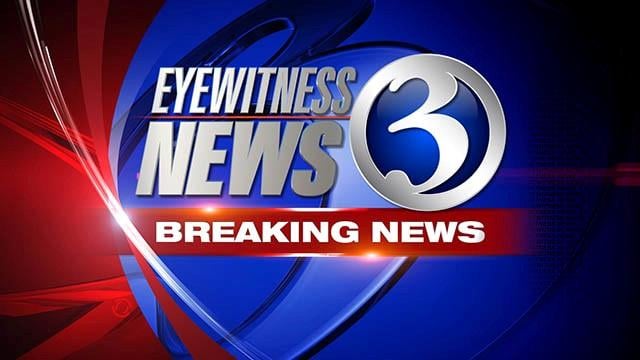 WATERFORD, CT (WFSB) -
Police in Waterford are investigating after a 34-year-old man died outside of a bowling alley late Friday night.
According to police, the man was found suffering from a chest wound outside of the alley and near a car.
A witness saw the man and ran to tell the owner of the bowling who immediately called police. Investigators are telling Eyewitness News they are unsure of how the man was injured, but did say the State Police Major Crimes Squad has been summoned to aid in the investigation.
Copyright 2012 WFSB (Meredith Corporation). All rights reserved.