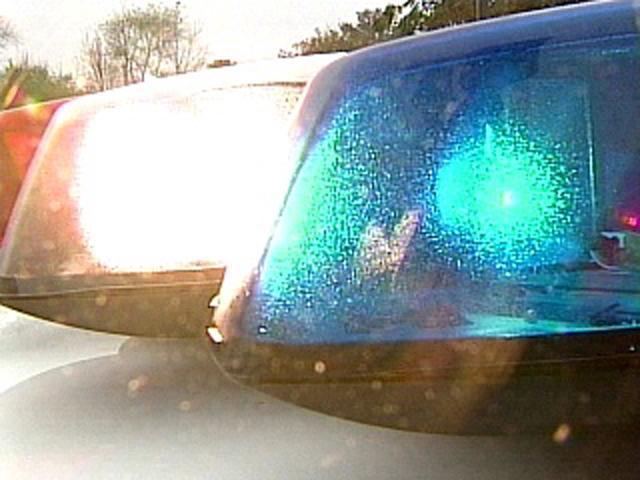 NEW LONDON, CT (WFSB) -
The Waterford Police Department is investigating a police pursuit where the suspects stole the car from New London Monday morning.
According to police, a black 2003 Pontiac Grand Am was stolen from a location in New London and three suspects led police on a chase that ended on Ashcraft Road around 7:30 a.m.
The three men ran from the Pontiac Grand Am, however officers were unable to arrest any of the suspects, police said.
The Pontiac Grand Am was recovered and returned to its owner, police said.
The robbery is under investigation by the Waterford Police Department. Anyone with any information is asked to call 860-442-9451. All calls will be kept confidential.
Copyright 2012 WFSB (Meredith Corporation). All rights reserved.