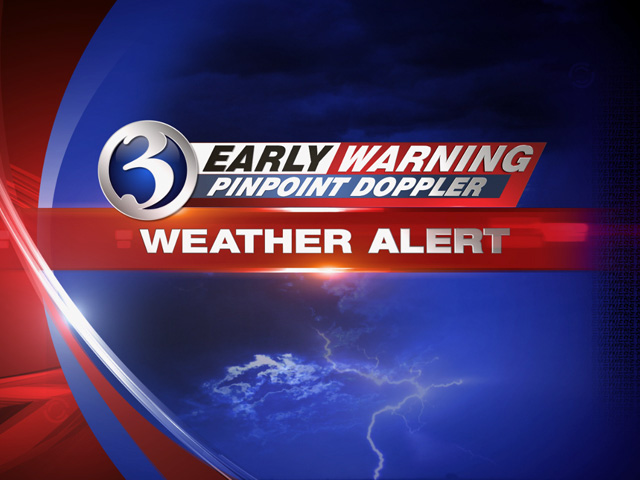 WEST HARTFORD, CT (WFSB) -
Many Connecticut residents can expect to see snow on the ground and roads Monday evening, according to WFSB Meteorologist Mark Dixon.
The National Weather Service has already issued a winter weather advisory for much of the inland municipalities in Connecticut.
Dixon said the storm will bring mainly snow, with a mix with rain along the immediate shoreline overnight into the first half of Tuesday. The snow could change into freezing rain toward the end of the storm late Tuesday morning.
On average, the state will see between one to two inches of snow with the shoreline getting less. However, some parts of the state could see up to three inches.
"So in order to be deemed a 'White Christmas' we need 1" of snow on the ground – that could be the case for many communities throughout interior Connecticut," Dixon wrote in the Technical Discussion earlier Monday.
Copyright 2012 WFSB (Meredith Corporation). All rights reserved.