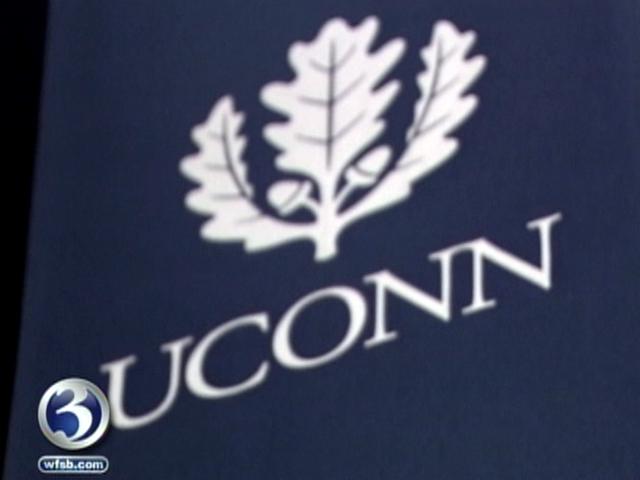 STORRS, CT (AP) -
The University of Connecticut says more than 3,000 donors have contributed about $475,000 to its Sandy Hook School Memorial Scholarship Fund honoring the 20 children and six adults who were fatally shot in the Newtown elementary school.
The fund supports college costs for siblings of those killed in the Dec. 14 rampage, dependents of the adults who were killed, and students who are enrolled at the elementary school and are accepted to attend UConn.
More than 2,200 students, parents, alumni and others have used the UConn Foundation's online giving site to make donations as large as $5,000. Others have collected contributions at holiday parties.
One UConn alumnus donated $25,000 and more than $110,000 has been contributed by corporations in the Hartford area.
UConn says money is still coming in.
Copyright 2012 The Associated Press. All rights reserved. This material may not be published, broadcast, rewritten or redistributed.