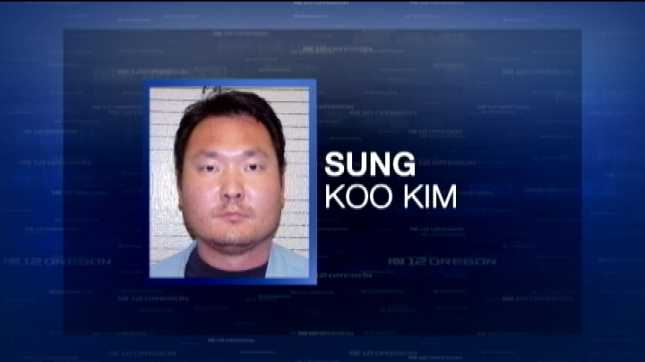 MCMINNVILLE, OR (KPTV) -
A man convicted of stealing women's underwear at Oregon college campuses has been released from prison.
Sung Koo Kim was released Monday, according to the Oregon Department of Corrections.
Back in 2004, a jury convicted Kim for a series of burglaries at George Fox University in Newberg and Linfield College in McMinnville.
Investigators said they recovered thousands of panties, bras and other personal items from Kim's bedroom in Tigard when they served a search warrant there.
Court documents said Kim labeled many of the recovered undergarments with identifying information that showed where, when and who the items were taken from.
Investigators once considered Kim a suspect in the 2004 disappearance of college student Brooke Wilberger, but Kim was not connected to the case. Year later, another man pleaded guilty to killing Wilberger.

Though he has been released, Kim is subject to probation.
Those conditions will require Kim to undergo treatment, as well as restrict his access to schools, apartments and other places where potential victims could be found.
Copyright 2012 KPTV (Meredith Corporation.) All rights reserved.