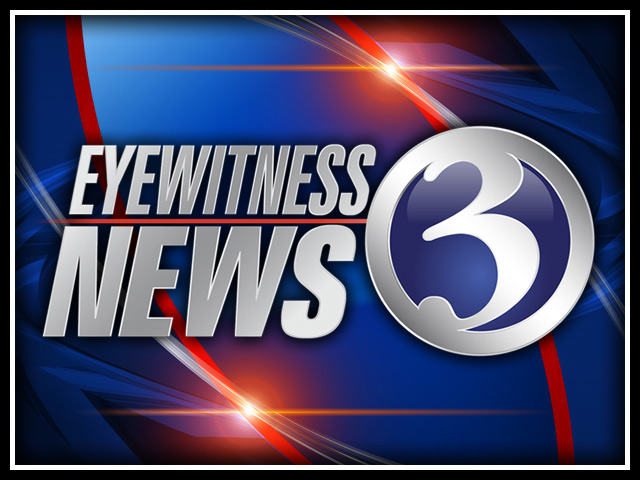 NEW LONDON, CT (WFSB) -
Police arrested a man for threatening a store clerk at knife point after refusing to pay for the food he ate in the store.
A clerk from the Ravi store on Bank street called police when the man opened and ate wrapped food sold at the store. When the clerk asked him to pay for the food, he pulled out a knife. He told the clerk that he already paid and fled from the store.
Officers found the suspect, Francisco Reyes, 46, of New London, shortly after the incident. Upon investigation, the arresting officers found heroin hidden in his sock.
He is facing several charges, including robbery in the second degree, larceny in the second degree and possession of heroin.
Reyes is being held on bond until his court appearance.
Copyright 2012 WFSB (Meredith Corporation). All rights reserved.