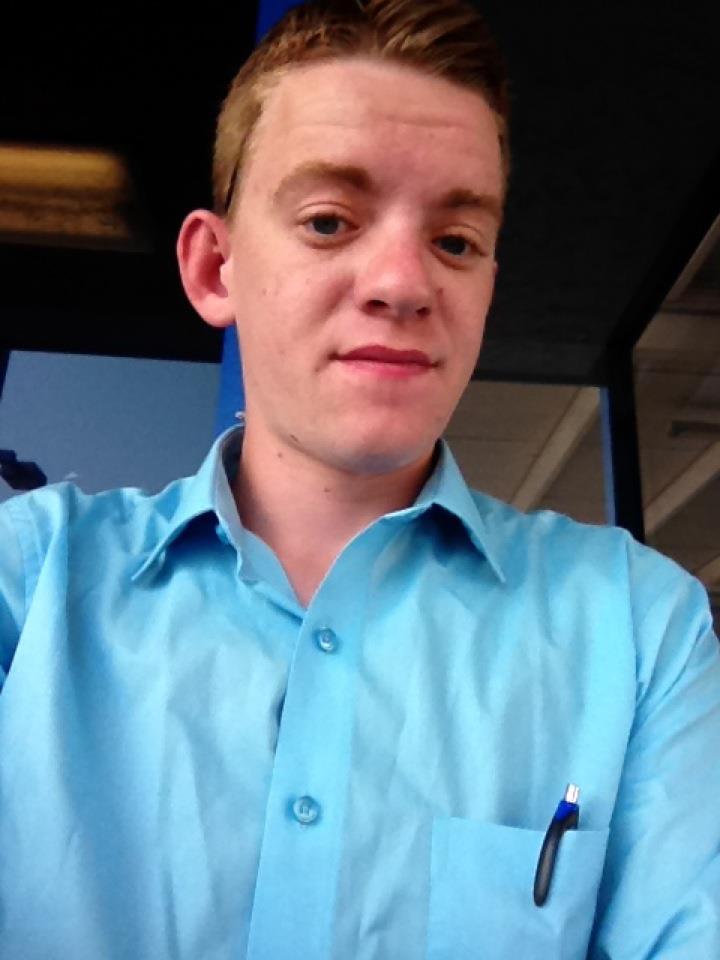 Nathan DeWitt
Police are investigating the death of a 23-year-old man involved in a rollover crash who had been shot.
Phoenix police and Phoenix Fire Department officials found a blue 1997 Ford Explorer rolled over on its side after colliding with a tree in the area of 18200 N. 28th St. on Christmas night.
Authorities said the driver, later identified as Nathan DeWitt, crawled out of the vehicle and had been shot.
DeWitt was taken to the hospital where he died early Wednesday.
Police said it's still unclear if DeWitt died from the shooting wound, injuries from the crash or both.
Detectives said DeWitt possibly was at a Christmas party before the shooting.
Sgt. Tommy Thompson with the Phoenix Police Department said detectives are trying to determine what actually happened leading up to the shooting.
Anyone with information is asked to call Silent Witness at 480-WITNESS.
DeWitt was a yo-yo champion originally from Mount Vernon, WA.
Copyright 2012 CBS 5 (Meredith Corporation). All rights reserved. The Associated Press contributed to this report.