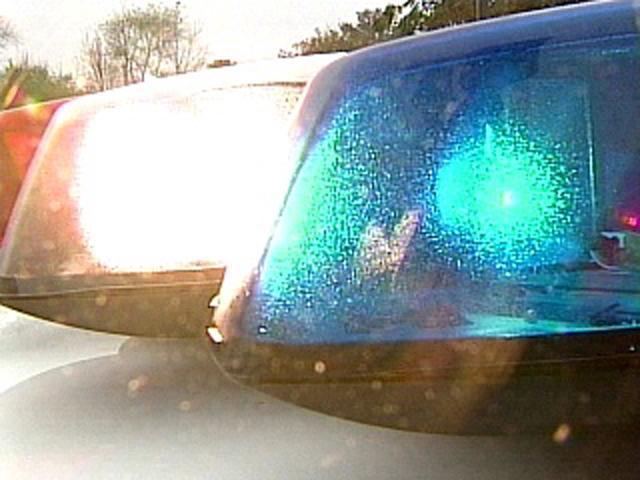 BRIDGEPORT, CT (WFSB) -
The Bridgeport Police Department is investigating an armed robbery at the cell phone store Wednesday afternoon where an employee was forced to the ground.
Three men with handguns entered the Mister Wireless on Barnum Avenue after 4:30 p.m. and made the employee get on the ground, police said. The suspects took an undisclosed amount of money as well as three cell phones and fled the store on foot, police said.
The male employee was examined by medics at the scene, but was not seriously injured or taken to the hospital, police said.
No arrests have been made at this time. Anyone with any information is asked to call the Bridgeport Police Department at 203-581-5201.
Copyright 2012 WFSB (Meredith Corporation). All rights reserved.