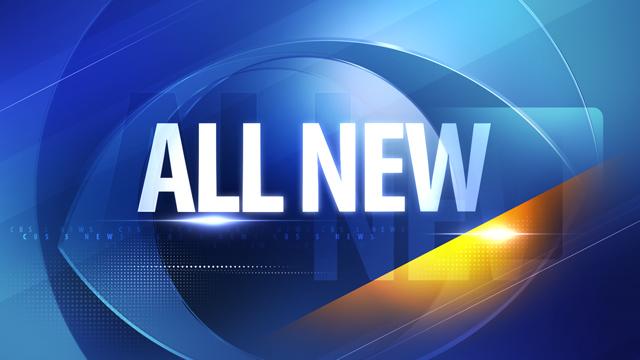 MESA, AZ (CBS5) -
A woman was subdued with a stun gun during a traffic stop early Thursday morning according to the Mesa Police Department.
Officers pulled the suspect's vehicle over in response to a call indicating the occupants of the vehicle were armed with a gun and threatening others with it.
After stopping the vehicle, a woman exited and ignored the verbal commands of the officers.
The female suspect placed her hands in her sweater, took them out and then placed them in her front sweater pockets.
The officers involved deemed these actions threatening and deployed a Taser on the suspect and took her into custody.
No injuries were reported in the incident.
Copyright 2012 CBS 5 (Meredith Corporation). All rights reserved.