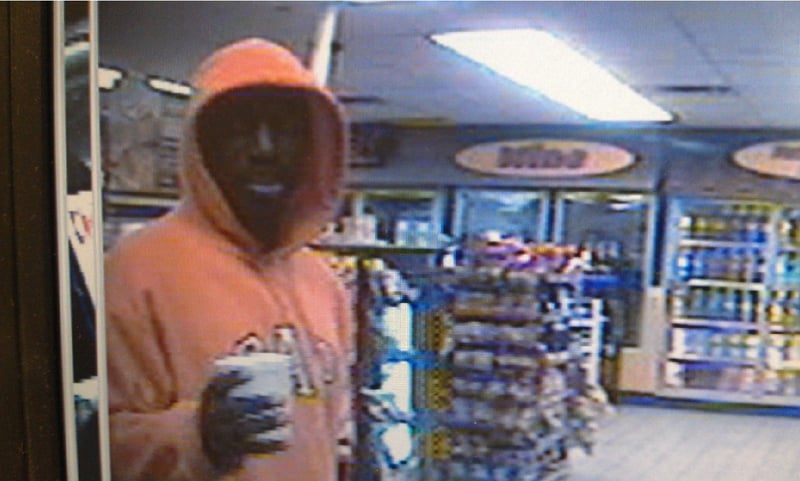 (Source: Mesa Police Department)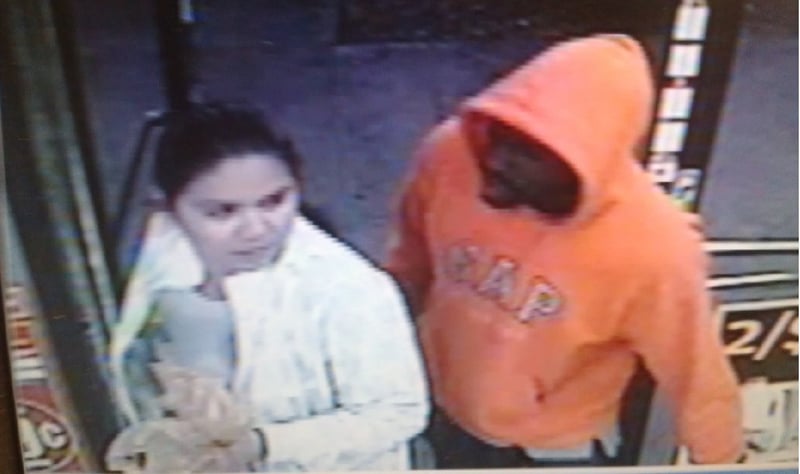 (Source: Mesa Police Department)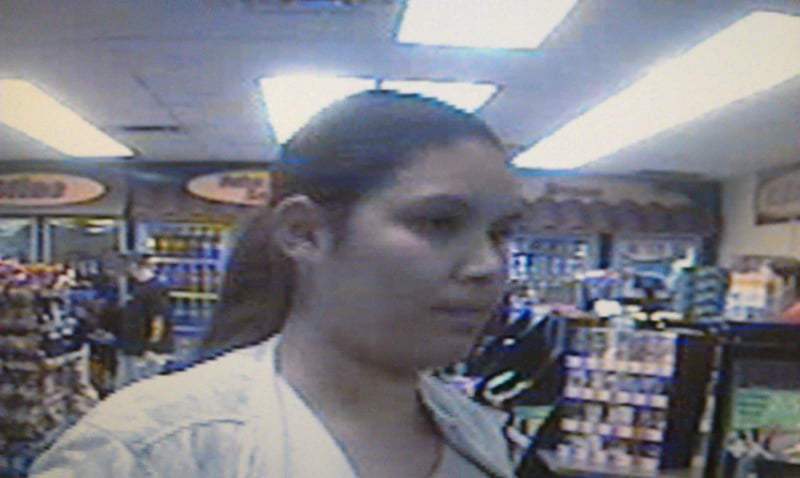 (Source: Mesa Police Department)
MESA, AZ (CBS5) -
Police are looking for a man who injured a Mesa police officer and fled the scene.
Mesa police said a man was panhandling at the Burger King located at Alma School and Main about 9:45 p.m. Wednesday.
Officers later found a man who matched the description walking on Main at Beverly.
A Mesa officer tried to arrest the man who started to fight and the officer's head hit the ground. He had a cut on the back of his head that needed medical attention.
The suspect was last seen running southbound on Beverly from Main.
Just before the incident, the man was seen at Circle K at Alma School and Main with a Hispanic woman.
Mesa police said the woman is not a suspect but is a person of interest who may help in identifying the suspect.
The suspect is described as a black male, age 20 to 25. He's 5'9'' to 5'10'' and 170 to 190 pounds. He was wearing a bright orange Gap sweatshirt with the hood over his head and blue jeans. He had a neatly trimmed goatee.
If you have information, call Detective Engel at 480-644-2384.
Copyright 2012 CBS 5 (Meredith Corporation). All rights reserved.