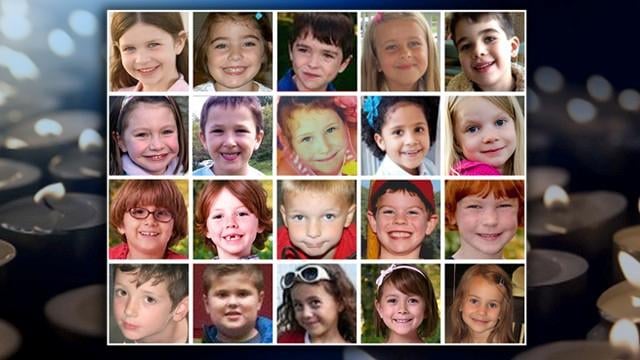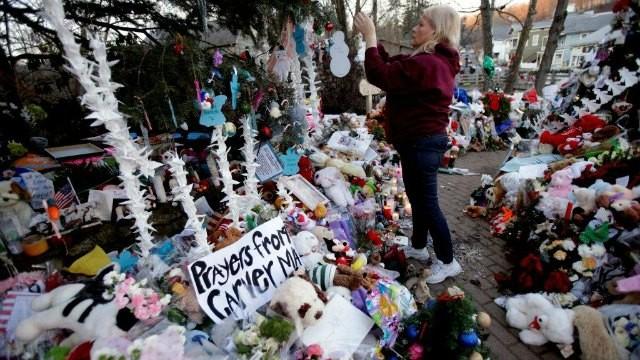 NEWTOWN, CT (AP) -
Clergy from across Newtown plan to gather on a local soccer field to lead an interfaith vigil to mark the passing of two weeks since the massacre at the Sandy Hook Elementary school.
The Rev. Matthew Crebbin, pastor of the Newtown Congregational Church, said the 9 a.m. service at the former Fairfield Hills Hospital campus will focus on the healing process and putting lives back together in new ways.
He said there will be representatives from Roman Catholic, Episcopal, Methodist, Congregational, Buddhist, Muslim and other churches.
The service will pause at 9:30 a.m. for a moment of silence to mark the time the shooting occurred.
He says families of the victims have been invited, but it's not clear whether they will be there.
Copyright 2012 The Associated Press. All rights reserved.