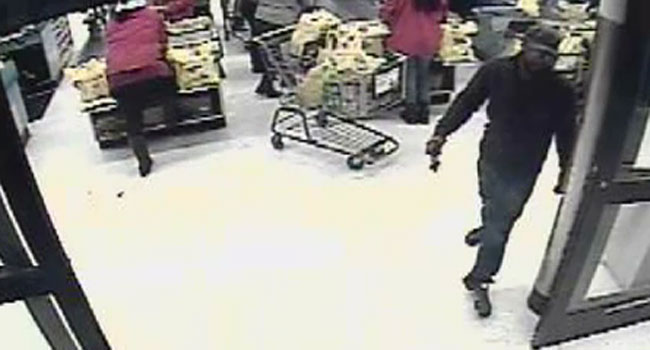 © Photo taken from Shop Rite surveillance footage.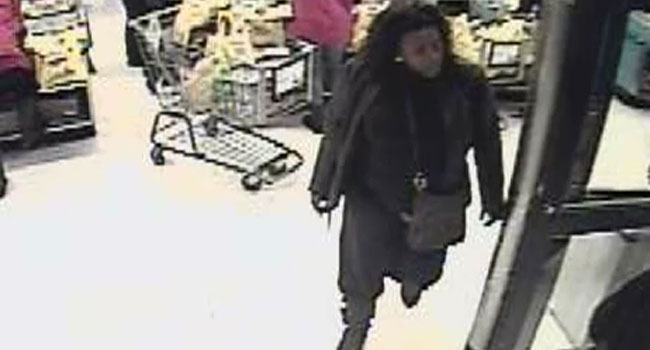 © Photo taken from Shop Rite surveillance footage.
FAIRFIELD, CT (WFSB) -
The Fairfield Police Department is investigating a purse-snatching at a local grocery store earlier this month.
According to police, a woman was shopping at the Shop Rite on Black Rock Turnpike around 4 p.m. when she was approached by a man. The man asked the woman about frozen dinners, she told police.
When the woman went to pay for her groceries, she said she noticed her wallet was gone.
After reviewing surveillance footage, police determined that the woman was working along with a woman, who both pushed separate shopping carts.
Once the woman was in possession of the wallet, she thumbed through it quickly and then, placed it in her purse, police said.
The two suspects left the store without paying any groceries, police said.
To view the full video, click the following link.

No arrests have made at this time. Anyone with any information is asked to call the Fairfield Police Department at 203-254-4840.
Copyright 2012 (Meredith Corporation). All rights reserved.