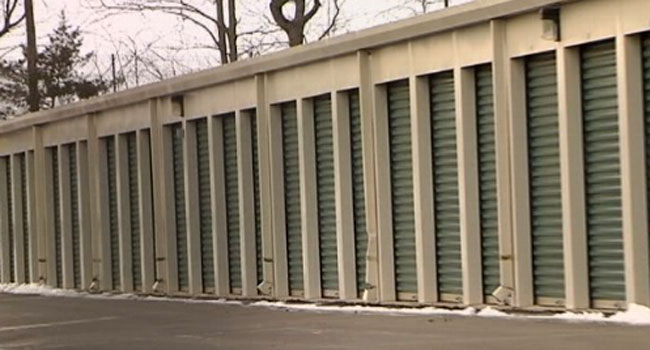 CHESHIRE, CT (WFSB) -
Cheshire police are looking for the thieves who stole from a self-storage facility off of Route 10 this weekend.
Eyewitness News has learned that the suspects broke into 50 storage units at Blacks Road Self Storage late Saturday night or early Sunday morning and took a number of items.
"Over the weekend I noticed the police, a bunch of cars down there," said Jack Seitlinger of Cheshire. "I didn't realize what was going on."
One of the owners told Eyewitness News, the thieves targeted the least secured sheds. Those were the ones with only a padlock that could be easily cut off.
The owner said police are conducting a thorough investigation and that they spent the weekend collecting evidence including looking for fingerprints.
He added surveillance cameras captured the suspects in action and told Eyewitness News that there were multiple men.
The Cheshire Police Department said no arrests have been made at this time.
Anyone with any information is asked to call the Cheshire Police Department at 203-271-5500.
Copyright 2012 (Meredith Corporation). All rights reserved.