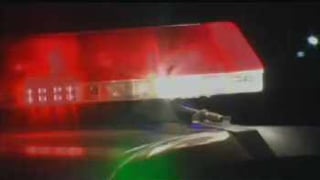 CBS 5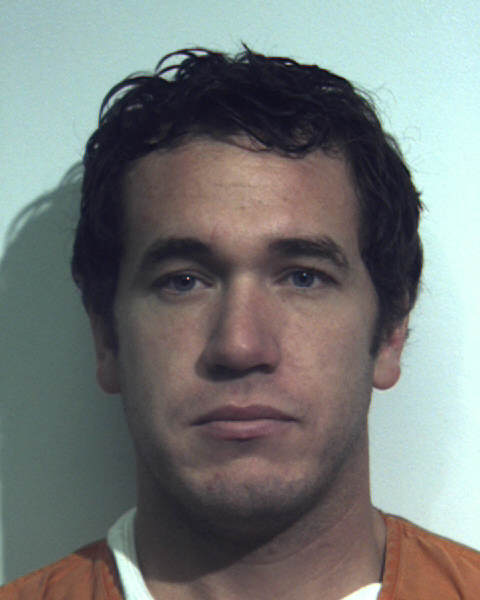 Logan Spude (Source: Yavapai County Sheriff's Office)
OAK CREEK, AZ (CBS5) -
The suspect in a reported racially motivated assault outside a Yavapai County bar was identified and located on the one year anniversary of the attack.
Yavapai County Sheriff's Office said on Dec. 25, detectives learned 25-year-old Logan Spude was involved in the attack and is being held without bond at Camp Verde Detention Center on unrelated charges.
YCSO said on Dec. 25, 2011, a 61-year-old man from Oak Creek was attacked in the parking lot of the Full Moon Saloon at 7000 Hwy. 179 in the Village of Oak Creek.
The victim said he was leaving the bar when a man began yelling racial slurs at him. He said Spude then attacked the victim, knocking him to the ground and punching him in the face. During the assault, Spude screamed the "N" word after each blow, according to police.
Police said a friend of Spude's eventually pulled him off the victim.
On Wednesday, Spude was served with a warrant for aggravated assault, intentional injury to another and disorderly conduct.
Copyright 2012 CBS 5 (Meredith Corporation). All rights reserved.