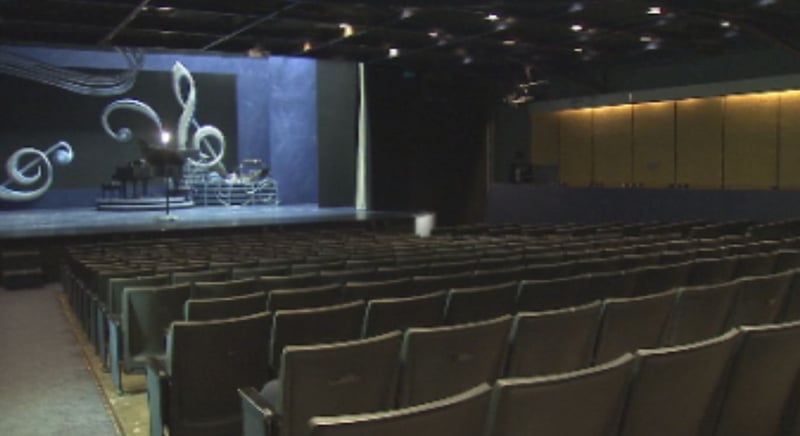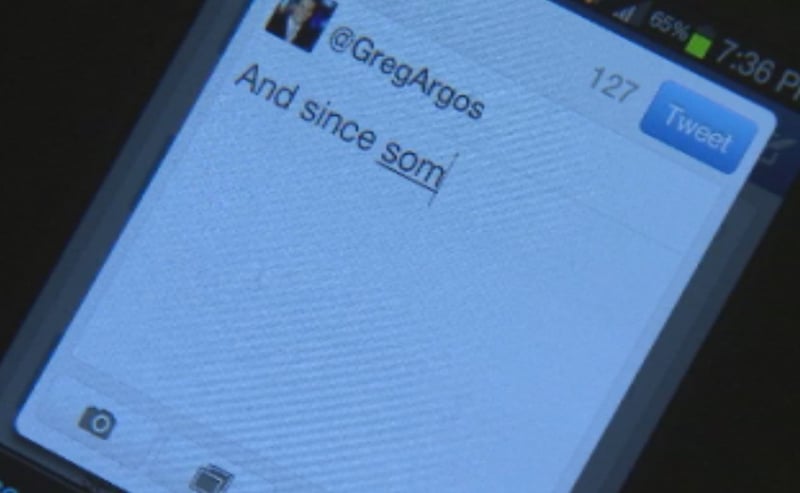 There are few things more annoying than someone tweeting while you are at the theater. But now, some theaters are thinking about encouraging it.
A new trend that started in England is making its way to the United States. Some live theaters are creating sections of seats for people to live-tweet during performances. The sections are being termed "tweet seats."

"We've heard about a lot of other theaters around the country. A lot of really larger regional theaters (are) doing it. It's something that we've thought about implementing into our marketing campaign," said Sara Chambers, the marketing and public relations director at Phoenix Theater.

Chambers says it's unlikely that Phoenix Theater will cordon off entire sections for live-tweeters because the theater is simply too small. Rather, one person with a large following may be invited to tweet during a performance.

"We try to roll with the times and we try to stay relevant," she said. "It makes sense that we use that technology to our advantage to try to get people to know about our shows and our theater."

Celebrity Theater knows how important tweeting can be during performances. Though their theater caters to more music performances instead of live theater, tweeting is not taboo while the main act is on stage.

"We encourage it at all shows," said Celebrity Theater General Manager Alycia Klein.

"I could sell out the building alone just by sending out a tweet versus having to buy advertising. So it's huge," she said.

The tweet seat trend started in England.
Copyright 2012 CBS 5 (Meredith Corporation). All rights reserved.