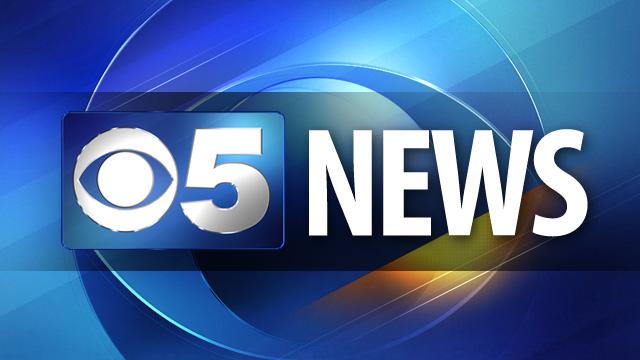 PHOENIX (AP) -
Authorities say an elderly woman is dead after being hit by a truck while crossing a Phoenix street.
Phoenix police identify the victim as 86-year-old Vera M. Dodd.

They say she was struck Friday morning near 36th Street and Thomas Road and later died of her injuries at a Phoenix hospital.

Police say Dodd was attempting to cross Thomas Road when a pickup truck that had the green light hit her.

Dodd had just celebrated her birthday on Monday.
Copyright 2012 The Associated Press. All rights reserved.