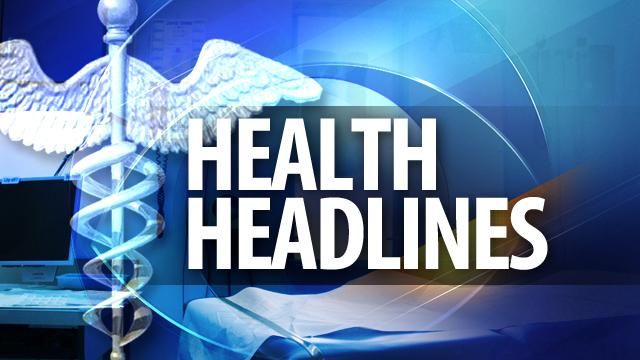 PHOENIX (AP) -
Cases of whooping cough continue to climb around Arizona.
State health officials said that as of Dec. 15, the number of probable and confirmed cases of whooping cough is up 67 percent from 2010 and up 5 percent from last year.
They said the number has climbed steadily since 2007.
Whooping cough is an infection that can kill otherwise healthy infants. The highly contagious disease also is called pertussis.
One infant in Arizona died from whooping cough earlier this year.
The medical director of the Arizona Department of Health Services' Immunization Program Office tells The Arizona Daily Star that about one in every 100 infants hospitalized with whooping cough will die.
Copyright 2012Associated Press. All rights reserved.