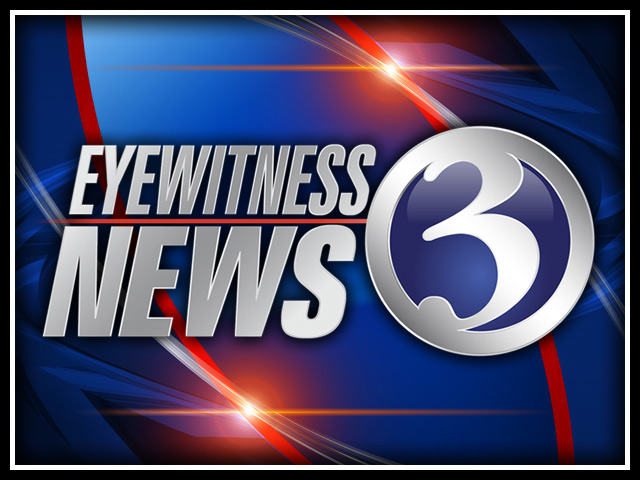 REDDING, CT (WFSB) -
Police are investigating whether speeding was a factor in a deadly crash between a Metro-North train and a car.
The crash was reported in Redding around 1 p.m. Sunday.
According to the News-Times of Danbury, three people needed to be removed from the vehicle while one person was found on the ground outside of it.
All four were brought to a local hospital where one died a short time later.
The identities of those involved have not been released.
A Mrto-North spokesperson said the railroad crossing had flashing lights to indicate an oncoming train, and said they were on and working at the time of the crash.
Copyright 2012 WFSB (Meredith Corporation). All rights reserved.