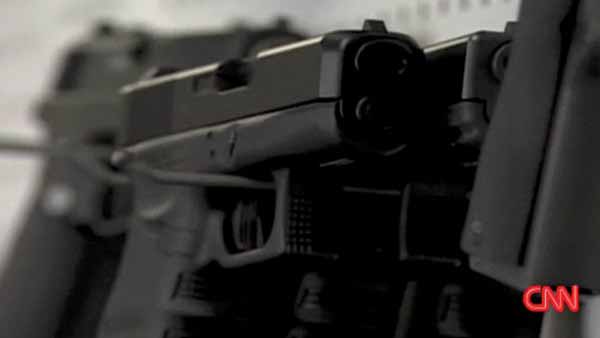 (Source: CNN)
PHOENIX (AP) -
Phoenix police will be on patrol New Year's Eve for random celebratory gunfire.
Police said neighborhood enforcement teams will be passing out flyers and arresting violators.
It's felony in Arizona to discharge a firearm with criminal negligence in a municipality.
That crime was put on the books after a stray bullet killed 14-year-old Shannon Smith in 1999 as she was talking on the phone in the backyard of her central Phoenix home.
Copyright 2012 Associated Press. All rights reserved.