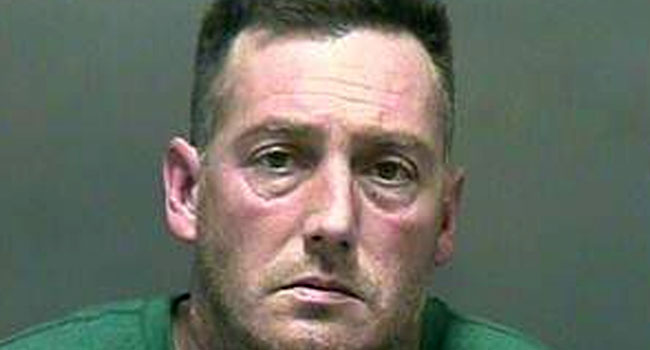 WEST HAVEN, CT (WFSB) -
A Hamden man is accused of stealing a 10" steel beam and other metals from a moving company in West Haven early Saturday morning.
According to police, Brian McMillian, 40, was found putting metals in his truck at Aguilera Movers on Hamilton Street around 12:30 a.m.

He was arrested and charged with third-degree criminal trespass and six-degree larceny. He is being held on bond and is scheduled to appear in Milford Superior Court.
His truck was seized by West Haven police.
Copyright 2012 WFSB (Meredith Corporation). All rights reserved.