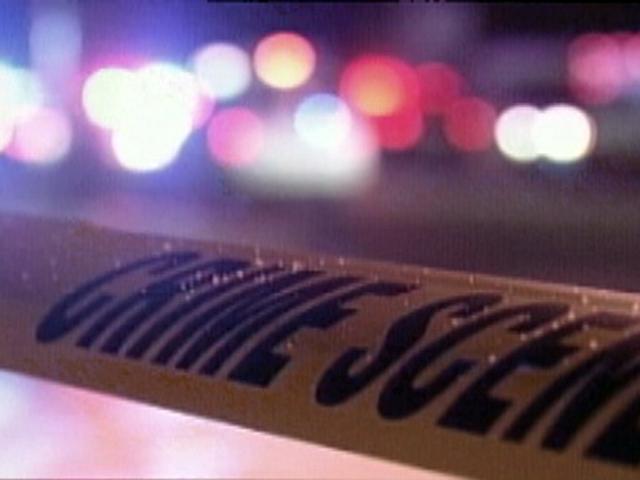 NEW HAVEN, CT (WFSB) -
The New Haven Police Department is searching for suspects after a 14-year-old boy was shot while standing at a bus stop Sunday night.
The unidentified teenager was shot near the intersection of Winchester Avenue and Lilac Street at 6:15 p.m., police said. The boy felt a "stinging in his shoulder" and realized that he had been shot, police said.

Several people heard the shots being fired and called police.
The teenager was taken to an area hospital, where he was listed in stable condition. His injuries are believed to be non-life-threatening, police said.

There have been no arrests at this time. Witnesses told police saw "a gang of teens on bikes in the area" where teenager was shot.

Anyone with information is asked to call the New Haven Police Department at 203-946-6316 or the New Haven Police "Tips Line" at 203-946-2875.
Copyright 2012 WFSB (Meredith Corporation). All rights reserved.