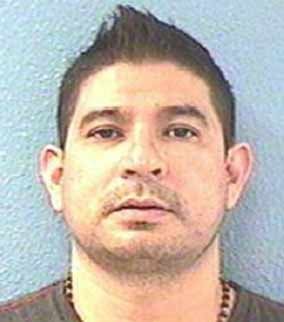 Julio Valenzuela (Source: Silent Witness)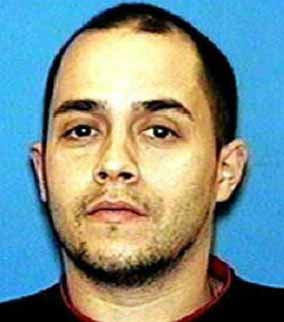 Ramiro Ortega (Source: Silent Witness)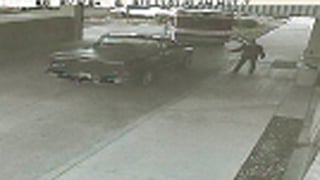 Surveillance photo of Valenzuela at the hospital. (Source: Silent Witness)
PHOENIX (CBS5) -
Silent Witness is asking for the public's help in locating two men suspected of murder who've spent the holidays hiding from police.
The case stems from a Dec. 20 shooting in the area of 43rd Avenue and Thomas Road.
When officers got there, they found a 31-year-old man shot. He was rushed to the hospital where he later died.
Police believe Julio Gonzalez Valenzuela, 37, is one of the shooting suspects. They also have a surveillance picture of Valenzuela driving to a nearby hospital to drop off a second suspect who police believe also suffered a gunshot wound.
Valenzuela then drove away.
That second suspect is believed to be 27-year-old Ramiro Ortega. It's believed he was shot but he took off from the hospital. Police have not been able to locate him.
Valenzuela drives a 2003 black Dodge truck with Arizona plate 51FB40.
Ortega is known to drive a 2004 Nissan 350z with pink wheels. The vehicle bears Arizona plate OFBP33.
People with any information about the whereabouts of the suspects are asked to call Silent Witness at 480-WITNESS or 480-TESTIGO.
Copyright 2012 CBS 5 (Meredith Corporation). All rights reserved.