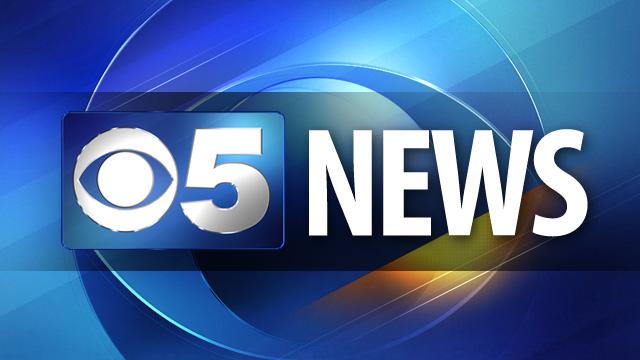 TUCSON, AZ (AP) -
A man who was shot outside a Tucson strip club over the weekend has died.
Tucson police said Monday that 32-year-old Anthony Holguin died from his injuries in a hospital.
Witnesses say Holguin was shot just about 2 a.m. Sunday in the parking lot of Ten's Showclub.
An argument between two groups of people evolved into a physical fight, which ended with several shots being fired in the parking lot.
Police say a white SUV was seen speeding away from the scene. When officers began to pursue it, the vehicle came to a stop in a nearby neighborhood and the occupants fled on foot.
Police say one man was detained, but no arrests have been made in the case and they are continuing to investigate the shooting.
Copyright 2012 Associated Press. All rights reserved.