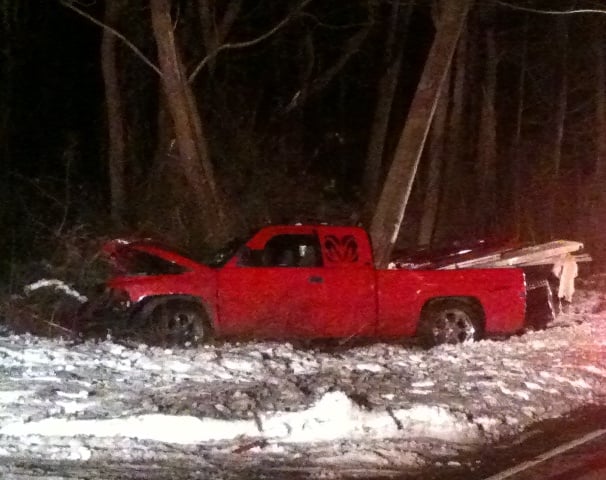 WESTBROOK, CT (WFSB) -
More than 300 customers are without power Tuesday morning in Westbrook and Old Saybrook after a truck struck a utility pole.
Officials said the driver of a pick-up truck lost control along Essex Road, which is Route 153, in Westbrook striking several utility poles.
The driver was transported to the Shoreline Clinic in Essex with minor injuries, officials said.
Crews from Connecticut Light & Power were on scene working to repair the pole, there is no estimate as to when power will be restored. The road is closed in the area of the accident at this time.
Copyright 2012 WFSB (Meredith Corporation). All rights reserved.