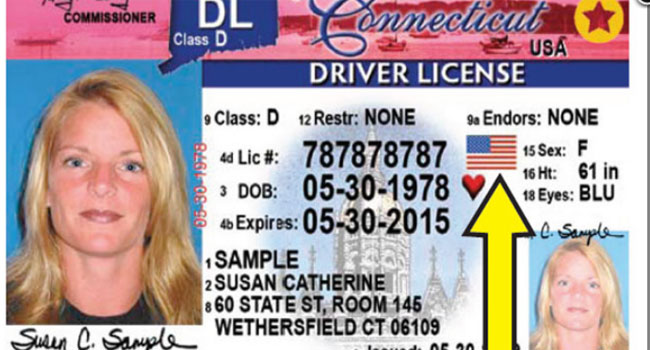 HARTFORD, CT (AP) -
Connecticut veterans will soon be able to have their military status marked on their driver's license or state-issued ID card
A new law that takes effect on Tuesday requires the Department of Motor Vehicles and AAA offices to begin issuing the cards with a symbol of the American flag to identify someone's status as a veteran.
Veterans must submit a completed application and proof of honorable discharge to the state Department of Veterans' Affairs at least 30 days before visiting a DMV or AAA office. The department will verify the veteran's military status and then electronically notify DMV of the request before the license or ID card is issued.
Proponents say the symbol will help veterans more easily obtain benefits and services they've earned.
Copyright 2013 The Associated Press. All rights reserved.