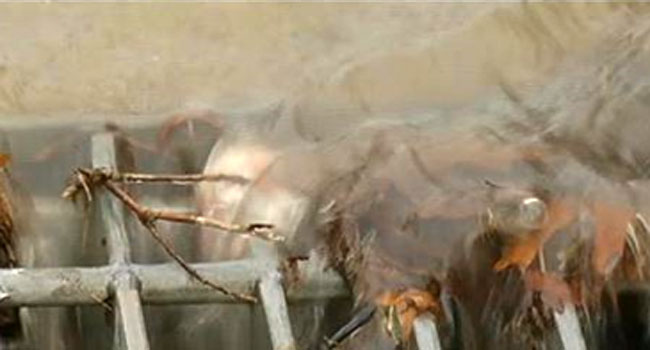 HARTFORD, CT (WFSB) -
Crews are investigating a water main break in a historic neighborhood of Hartford, which is an area that has seen water main breaks before.
The break occurred on Capitol Avenue near Hudson Street around 2 p.m.

There are several customers in the area without water. The break is expected to be repaired and water service returned between 8:30 and 10:30 p.m.

Some of the infrastructure in the neighborhood is more than 80 years old along with cold temperatures can cause the pipes to break.

There was a major water main breaks in the area in 2008 and 2007.
Because the break is close to the curve, no roads in the area have been shut down.
Copyright 2013 WFSB (Meredith Corporation). All Rights Reserved.