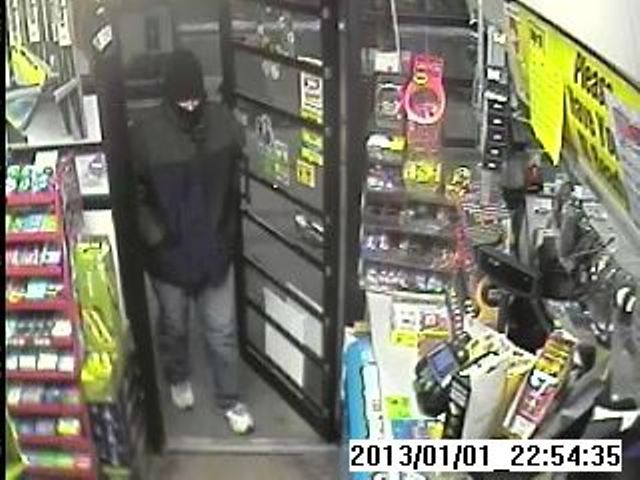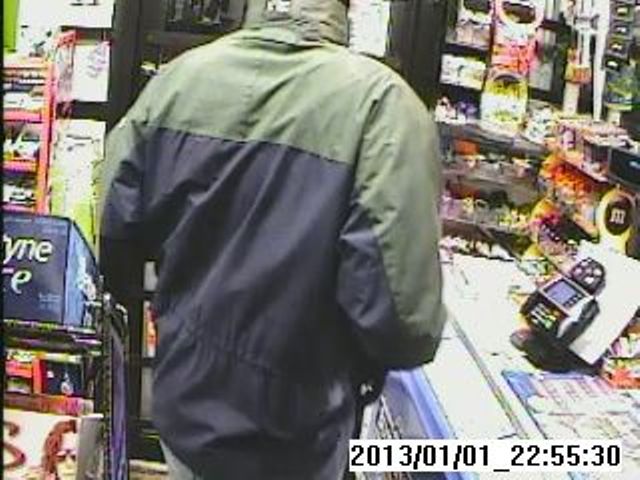 Plainfield police are asking for the public's help in identifying a man who robbed the BP gas station on Putnam Road in the Wauregan section of town.
Police said they were called to the gas station just before 10 p.m. Tuesday on reports that a man entered the store, displayed a handgun and handed the cashier a note demanding money.
The suspect then fled the store on foot with an undisclosed amount of money. Police believe he may have gotten into a waiting car at the intersection of Putnam and Sheppard Hill roads.
Plainfield police along with the Connecticut State Police attempted to track the suspect using a K-9, but the search was unsuccessful.
The suspect is described as a white man about 5'9" tall who was wearing jeans, a green and blue jacket, white sneakers and a black hat used to help mask his face.
Anyone with information on the robbery or a description of the car that may have been parked in the area is urged to call the Plainfield Police Department at 860-564-0804.
Copyright 2013 WFSB (Meredith Corporation). All rights reserved.