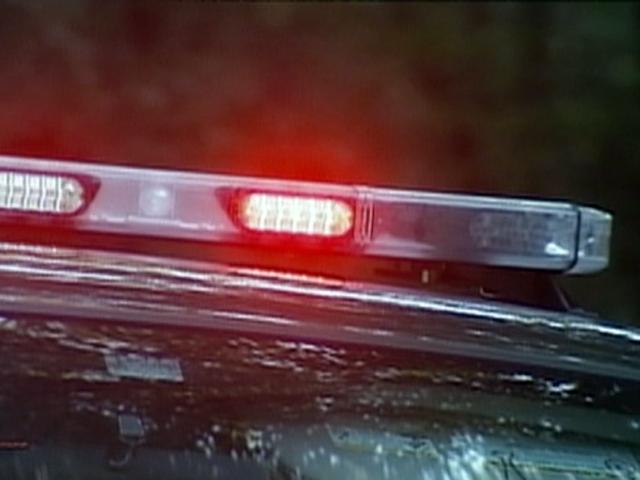 File Photo
TORRINGTON, CT (WFSB) -
A man from Torrington was arrested after he was accused of threatening to shoot and kill his co-workers.
Police said Robert Zordan, 53, of Dawes Avenue, turned himself in to police Tuesday after learning of the warrant issued for his arrest.
According to police, a fellow employee at his workplace called officers after Zordan allegedly made a comment that he was going to shoot his co-workers.
Police said they seized numerous weapons from his home, including an illegal assault rifle.
Zordan was charged with breach of peace and possession of an assault weapon and was released from custody after posting a $250,000 bond.
Zordan is expected to appear in court Jan. 8.
Copyright 2013 WFSB (Meredith Corporation). All rights reserved.