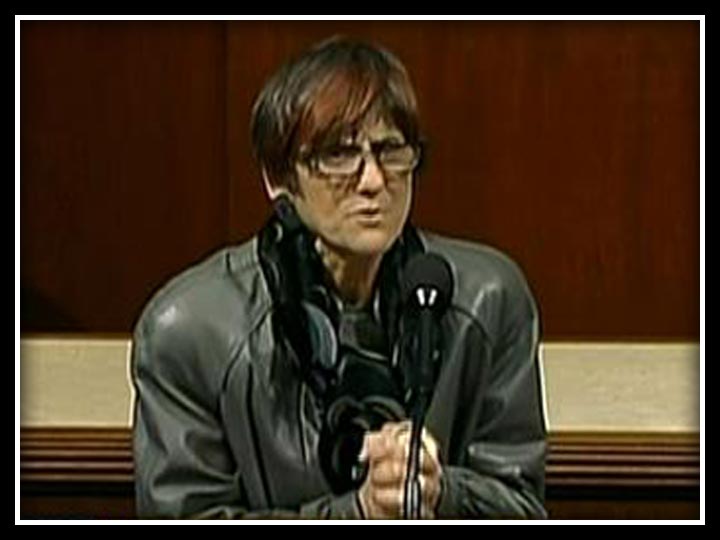 WASHINGTON, D.C. (WFSB) -
United States Rep. Rosa DeLauro stood before the House of Representatives and laid into GOP leaders for backtracking on a bill aimed at helping people get back on their feet following Hurricane Sandy.
A fired-up DeLauro spoke to the House on Wednesday morning.
"Our people cannot be on their own," she said. "We have a central responsibility to act on behalf of the American people when they are overwhelmed by circumstances that they had no control over. Let us act. Let us act today to restore that faith and confidence in the American government."
President Barack Obama called for House Republicans to vote Wednesday on Sandy aid "without delay for our fellow Americans."
His statement followed New York lawmakers lashing out at a decision by House GOP leaders not to hold a vote in the current Congress.
Lawmakers on both sides of the aisle in New York called the decision a "betrayal."
House Speaker John Boehner pulled the bill on Tuesday.
Copyright 2013 WFSB (Meredith Corporation). All rights reserved.