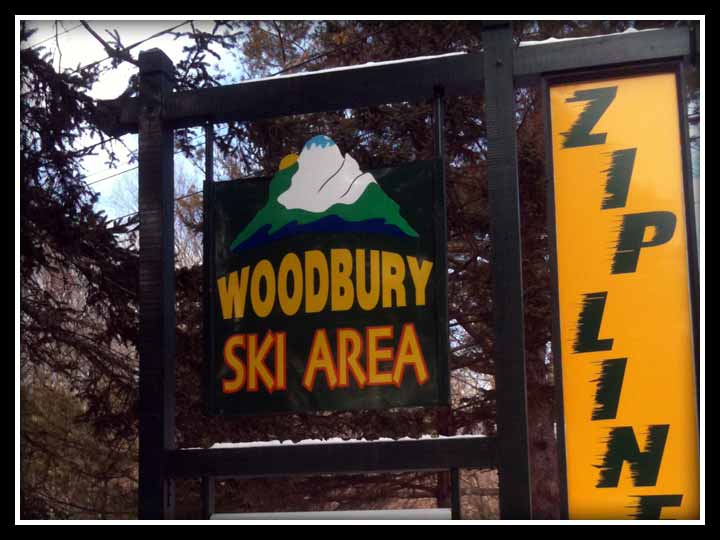 WOODBURY, CT (WFSB) -
Connecticut State Police officials said they were assisting in an investigation in regards to a tubing accident at Woodbury Ski Area on Tuesday that sent four people to an area hospital.
Connecticut State Police Lt. Paul Vance said the incident was reported in the snow tubing area of the facility.
He said four people were brought to a local hospital and two people remain there Wednesday night with one in serious condition.
A woman told Eyewitness News told that a 19-year-old is in intensive care and a man in his 30s has a head injury. Another person had a concussion and one individual suffered a foot injury, she said.

The investigation is looking into whether there is any criminal aspect and is also looking to see if there were any sort of violations at Woodbury Ski Area at the time of the incident.
A woman told Eyewitness News that the people fell backwards on the tubing ramp when a cable broke and hit a machine on the bottom of the hill.
Emily Hauser said tubing can be dangerous.
"I can see how you can get hurt if you weren't careful because you know it is slippery and you're going fast," she said. "So I think that's a risk you take here yourself and they make you sign a waiver beforehand saying you know what you're getting yourself into."
Woodbury Ski Area's manager told Eyewitness News he had no comment about the situation.
Copyright 2013 WFSB (Meredith Corporation). All rights reserved.