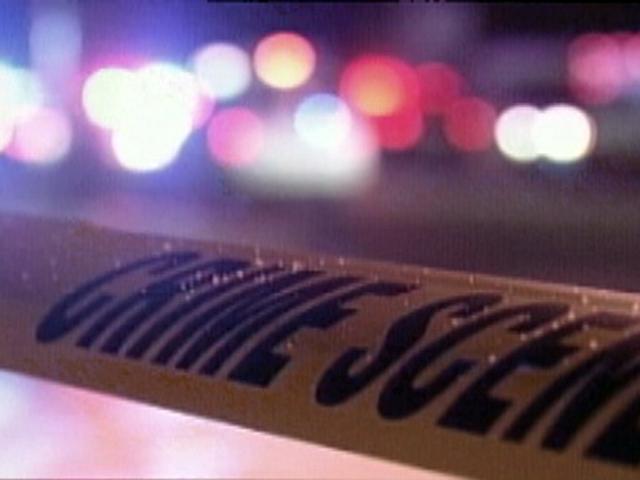 ANSONIA, CT (WFSB) -
The Ansonia Police Department is searching for the person responsible for shooting a Bridgeport man after a large fight started at a bar in Ansonia early New Year's Day.
Police were called to the Ansonia Commons parking lot on West Main Street around 3 a.m. after receiving calls of a fight between customers from the Asylum Café. Upon arrival, several people were leaving the area.
However, police were able to determine that someone was shot after a small amount of blood and a shell casing were found in an alleyway between the Asylum Café and Ansonia Commons parking lot.
New Haven police called Ansonia police and told them that Marcus Heredia, 24, had gone to the St. Raphael's hospital in New Haven after being shot in the stomach.
Police determined that Heredia was shot by a small handgun.
No arrests have been made at this time. Anyone with any information is asked to call the Ansonia Police Department at 203-735-1885.

Copyright 2013 WFSB (Meredith Corporation). All rights reserved.