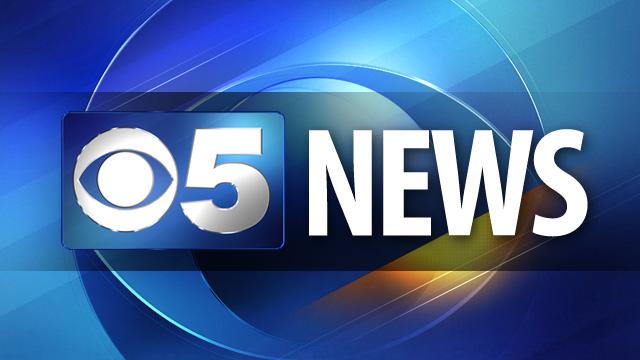 TUCSON, AZ (AP) -
A woman serving a natural life prison sentence for her University of Arizona dorm mate's murder will soon be able to argue for a chance at parole.
The Arizona Daily Star reported Wednesday that the state Court of Appeals has upheld a Pima County Superior Court judge's order for a new sentencing hearing for 23-year-old Galareka Harrison.
Harrison was convicted of first-degree murder in the September 2007 stabbing death of 18-year-old Mia Henderson, a fellow Navajo and UofA freshman at the time.
Harrison's attorney argued last August that her previous lawyers failed to obtain her medical records for her sentencing hearing and didn't properly investigate her background.
Appellate attorney Alex Heveri also says Harrison shouldn't be in prison for the rest of her life without the possibility of parole.
Copyright 2013 Associated Press. All rights reserved.