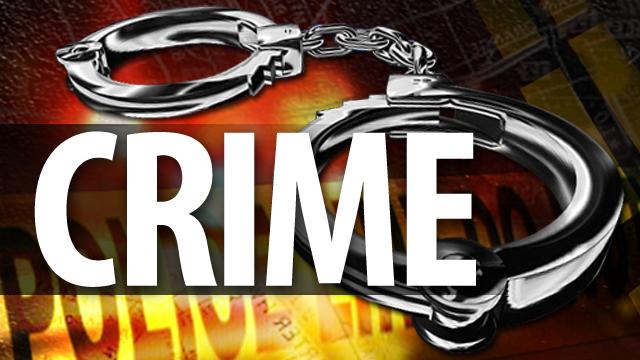 PHOENIX (AP) -
Three Phoenix men are in custody for firing a shot into the air to celebrate the new year.
Police say 32-year-old Louis Martinez, 22-year-old Ernesto Mejia De Le Cueva and 63-year-old
Jose Garcia Lopez are being held on suspicion of unlawful discharge of a firearm within city limits.

Cueva allegedly fired 10 rounds from a shotgun, telling officers he wanted "to make noise for the new year."

For the past decade, Phoenix police have arrested anyone caught discharging a weapon within the city limits on New Year's Eve for violating "Shannon's Law."

In 1999, a stray bullet fired into the air a mile away killed 14-year-old Shannon Smith in her backyard.

Police say they received 264 "shots fired" calls this New Year's Eve compared to 759 such calls in 2002.
Copyright 2013 Associated Press. All rights reserved.