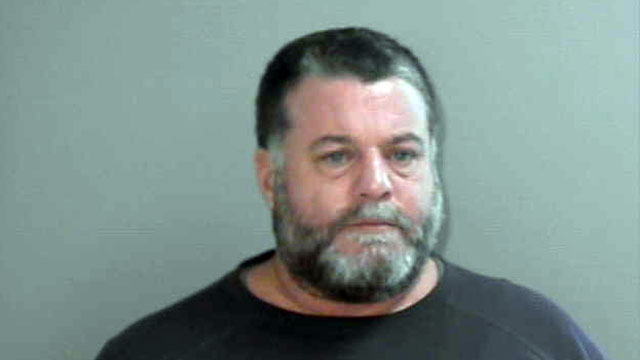 ENFIELD, CT (WFSB) -
An Enfield man accused of killing dogs during an incident in November has been released from jail.
John Lake, 54, was arrested Wednesday by the Suffield Police Department and was charged with cruelty to animals, unlawful discharge of a firearm, risk of injury to a minor and illegal hunting by a minor.
According to a police investigation, Lake is accused of shooting and killing three hunting beagles during some sort of incident last November.
Lake was processed and released from jail on $5,000 bond and is expected to appear in court Jan. 15.
Copyright 2013 WFSB (Meredith Corporation). All rights reserved.