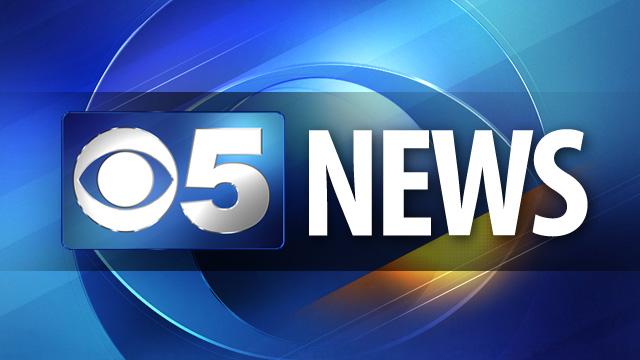 A startup car company called Elio Motors is moving into the former General Motors plant in Shreveport, where it would build three-wheeled, low-price vehicles.
Gov. Bobby Jindal announced Thursday that Elio is buying part of the plant to assemble its unusual-looking car. The company says the two-seat vehicle averages 65 miles per gallon of gas and will sell for $6,800.
Phoenix, Ariz.-based Elio says it will hire 1,500 workers by late 2015, reviving a plant that once built pickup trucks and the commercial Hummer.
The plant has been closed since late August. GM had handed it over to a trust that took over dozens of GM-owned facilities after the company declared bankruptcy.
The company has been taking reservations for the vehicle, called the Elio. First delivery is projected for mid-2014.
Copyright 2013 Associated Press. All rights reserved.