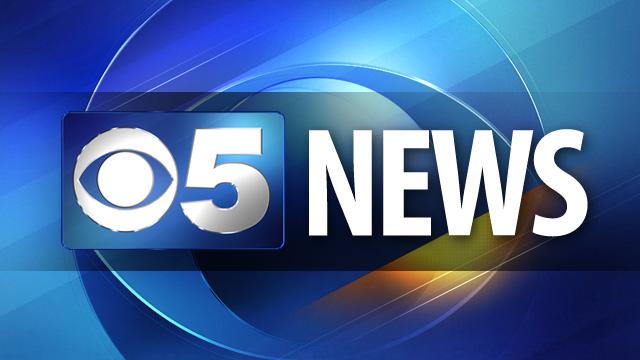 WASHINGTON (AP) -
Rep. David Schweikert of Arizona appears ready to get back in the good graces of Republican leaders in Congress.
Of the four GOP lawmakers stripped of plum committee assignments last month, Schweikert was the only one Thursday to support retaining Rep. John Boehner as House speaker.
Boehner was well on his way to winning the speaker's gavel by the time Schweikert voted. Still, few would have been surprised if he had followed some of his fellow disgruntled conservatives and tried to make a statement through his vote. Breaking with party leaders became part of his trademark during his first term and endeared him to members of the tea party movement.
Schweikert, however, says he was concerned about starting a family fight on the first day of the new Congress.
Copyright 2013 Associated Press. All rights reserved.