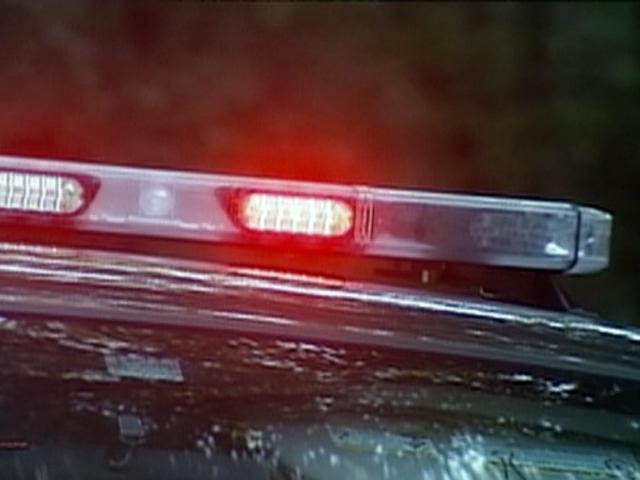 File Photo
COLCHESTER, CT (WFSB) -
Police in Colchester are investigating after a homeowner was brutally beaten in what police are calling a drug deal gone bad.
The incident was reported at a home on Ivy Court Thursday night.
Police said they believe the two suspects were set up to meet with the homeowner for some sort of drug transaction, but at least one weapon was drawn and the homeowner was beat up.
At this point, police said, the two suspects are on the loose and have not been identified.
Copyright 2013 WFSB (Meredith Corporation). All rights reserved.