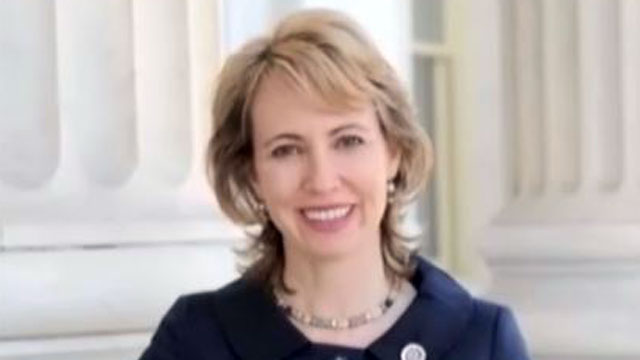 NEWTOWN, CT (WFSB) -
On Friday, former U.S. Rep. Gabrielle Giffords and her husband, Mark Kelly, met with families of the victims of the Newtown school shooting.
Giffords and Kelly will meet at a private home with the families of the 20 children and six adults killed at Sandy Hook Elementary School. The location was not disclosed to the media.

Giffords was shot in the head when a gunman opened fire at an event in Arizona in January 2011.
Six people were killed and more than a dozen were injured in that mass shooting.
The family of Victoria Soto, who is the teacher that helped save some of her students during the shooting, will be one of the families meeting with Giffords Friday.
The Soto family spokesperson also told Eyewitness News that the reality of what happened is still sinking in. They as a family are just beginning to feel the deep pain and the healing has such a long way to go.
U.S. Sen. Richard Blumental is expected to meet with Giffords and the families as well.

Copyright 2013 WFSB (Meredith Corporation). All rights reserved.