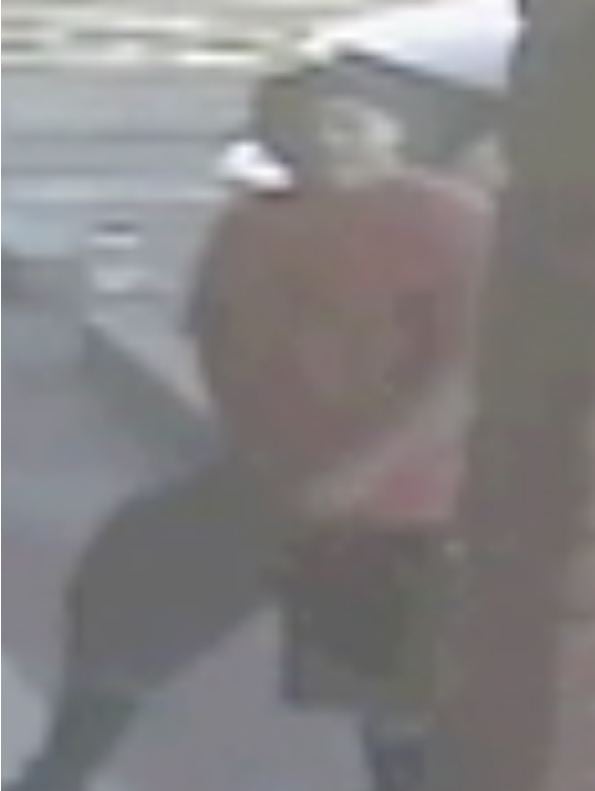 (Source: Silent Witness)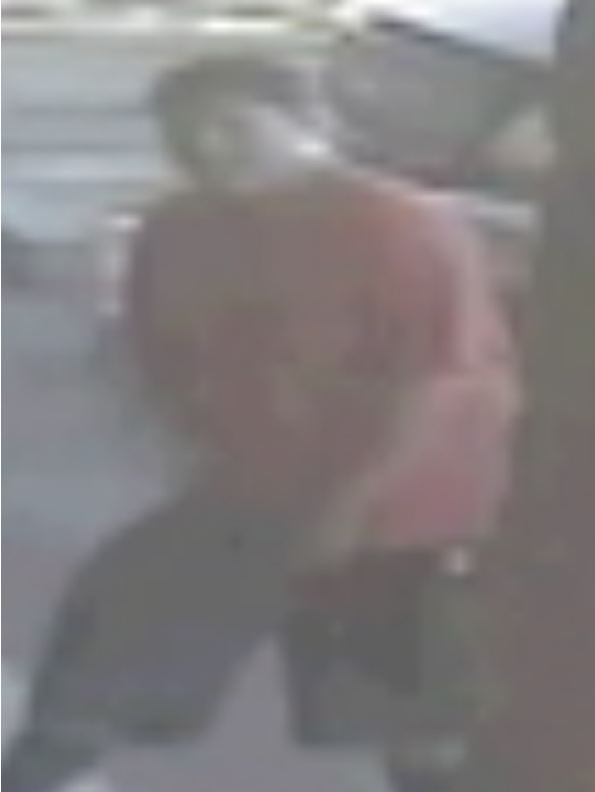 (Source: Silent Witness)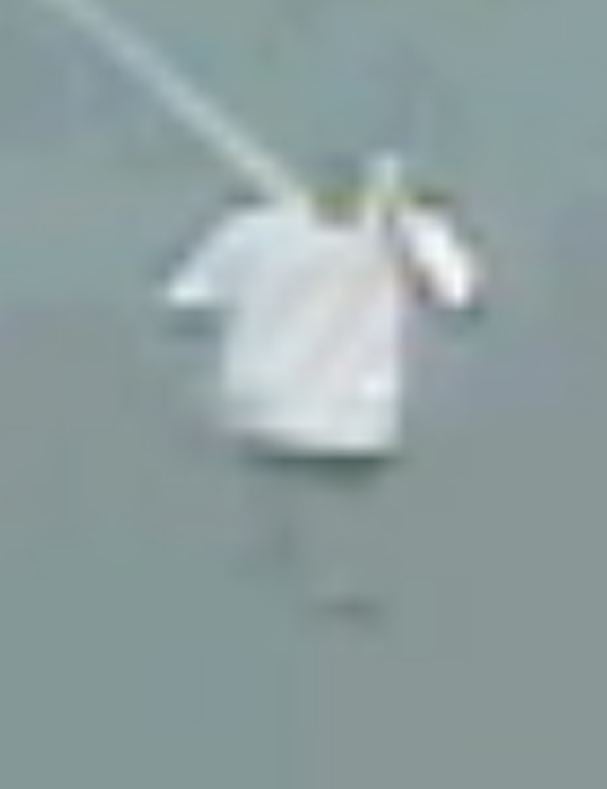 (Source: Silent Witness)
PHOENIX (CBS5) -
Police are looking for five men who stole a 19-year-old man's car in a Valley laundromat parking lot.
Silent Witness said the carjacking happened on Oct. 29 at the laundromat located at 8054 N. 27th Ave.
Silent Witness said the victim was approached by five men and one of the suspects pointed a gun at him and demanded his vehicle.
The suspects took off northbound.
The victim was not harmed.
One of the suspects is described as a 5'7'' and 140 to 150 pound black male. He's 18 to 25 years old and was wearing a white T-shirt, black shorts and armed with a gun.
Another suspect is described as an 18-year-old Hispanic male, wearing a red T-shirt, black shorts, black socks and shoes.
Silent Witness has little details on the other three suspects - just that they are Hispanic males, ranging in age from 18 to 19 years old.
If you have information on the case you're asked to call Silent Witness at 1-800-343-TIPS.
Copyright 2013 CBS 5 (KPHO Broadcasting Corporation). All rights reserved.