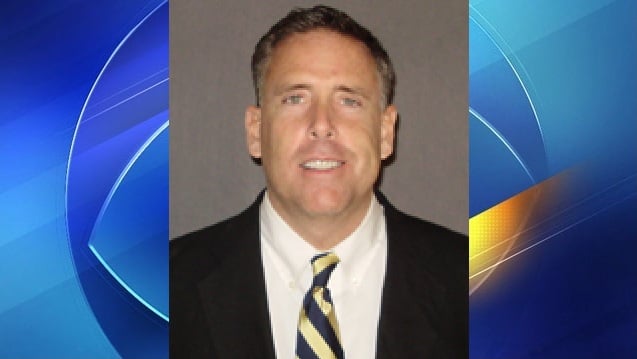 Northern Arizona University assistant football coach Jeff Lewis
PHOENIX (AP) -
A 39-year-old assistant football coach at Northern Arizona University who died Saturday had suffered from pre-existing health conditions, police said.
But Phoenix police spokesman Trent Crump said Sunday that police department policy prohibits him from releasing details of Jeff Lewis's medical history.
Foul play isn't suspected in Lewis' death.
Authorities said they received a call Saturday morning that Lewis had stopped breathing.
He was later pronounced dead.
Crump said the case is now being handled by the medical examiner's office.
Before becoming a coach, Lewis was a Lumberjacks quarterback who played for Denver and Carolina in the NFL.
Lewis was Northern Arizona's wide receivers coach.
As a player at the school from 1992-95, Lewis completed 785 of 1,315 passes for 9,639 yards and 67 touchdowns.
Copyright 2013 Associated Press. All rights reserved.