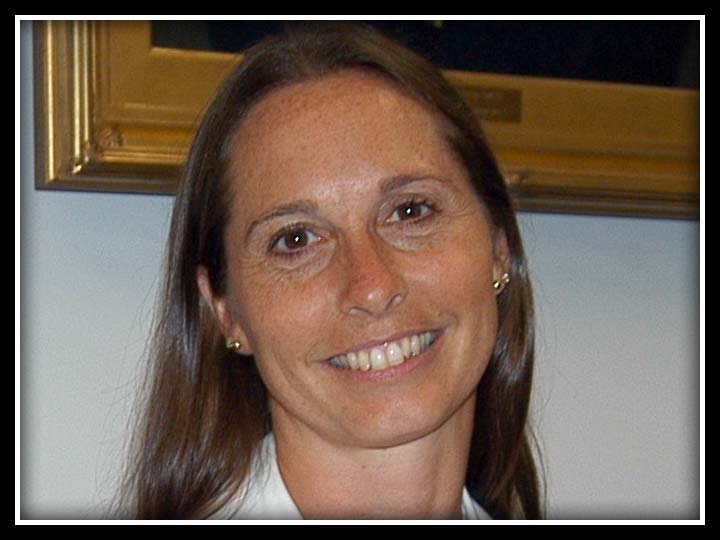 Dawn Hochsprung
NORTH HAVEN, CT (WFSB) -
The daughter of the Sandy Hook Elementary School principal shot and killed in the mass shooting last month is keeping her mother's memory alive at a fundraiser Monday.
Erica Lafferty, 27, said the fundraiser in the name of her mother, Dawn Hochsprung, will start at 4 p.m. at the Paul Mitchell School in North Haven.
For $10 you can get your hair cut, washed or blow-dried.
Bracelets will be sold, and there will also be a bake sale.
All the money raised will go toward a student scholarship at Naugatuck High School, Hochsprung's alma mater.
Copyright 2013 WFSB (Meredith Corporation). All rights reserved.