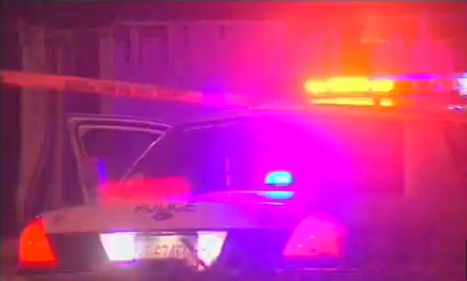 SCOTTSDALE, AZ (CBS5) -
Two people were seriously injured Sunday after the motorcycle on which they were riding rear-ended a sedan that had pulled onto Scottsdale Road on Sunday night.
The motorcycle was heading south on Scottsdale Road just south of Earll Avenue when the sedan pulled out of a private drive, headed south and was struck in the back by the motorcycle about 8 p.m., according to Officer David Pubins of the Scottsdale Police Department.
Pubins said neither the motorcyclist nor his female passenger wore helmets. Pubins said both were taken to Scottsdale-Healthcare Hospital after the collision. The driver was badly hurt, but is expected to survive, while the woman suffered life-threatening injuries.
The sedan left the scene with possible damage to its back end.
Pubins said alcohol and speed might have been factors in the crash, but did not elaborate.
He said southbound Scottsdale Road was closed until midnight, and that police were looking for the sedan.
No other information was immediately available, but Pubins said the investigation was continuing.
Copyright 2013 KPHO Broadcasting Corporation (Meredith Corporation). All rights reserved.