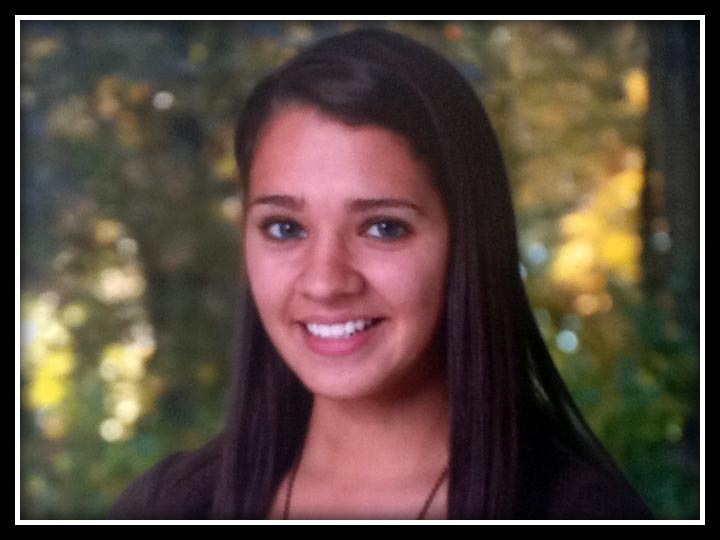 Victoria Soto
Stratford Mayor John Harkins has proposed renaming a local school in honor of Victoria Soto, who heroically lost her life protecting her students at Sandy Hook Elementary School last month in Newtown.
Harkins said he wants to rename Honeyspot Elementary School in memory of Soto.
"In the days since the tragedy in Sandy Hook, the stories of bravery and heroism by Stratford's own Victoria Soto have been both heart-wrenching and abundant," Harkins said. "She gave her life protecting children, and we must make sure her sacrifice is never forgotten. Over the last couple of weeks, I have met with Victoria's family and discussed how the town can recognize her in a meaningful and appropriate way. Her family has shown amazing strength and resilience in remembering and honoring Victoria's life."
Ground is slated to be broken on a previously-approved new school on the Honeyspot foundation over the upcoming summer, and when it's completed, if approved, the name will be changed in honor of Soto.
The measure does require approval from the Stratford Town Council, and is expected to be taken up at the next meeting Jan. 14.
Copyright 2013 WFSB (Meredith Corporation). All rights reserved.