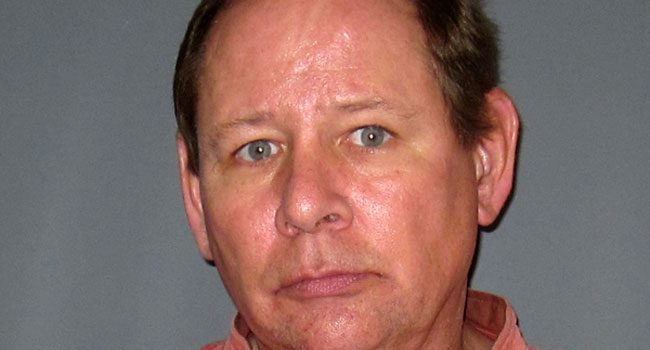 © The following photo of James Mahan was provided by the Glastonbury Police Department.
GLASTONBURY, CT (WFSB) -
A Plainville man was arrested Thursday after he was accused of getting multiple prescriptions from several doctors without informing them about his medical history.
James Mahan, 54, was charged with six counts of obtaining a controlled substance by fraud, seven counts of criminal attempt to obtain a controlled substance and one count of illegal possession of controlled substance.

According to police, Mahan filled his prescriptions at various pharmacies in Glastonbury throughout the year.
Mahan is being held on a $50,000 bond and is expected to appear in Hartford Superior Court on Jan. 16.
Copyright 2013 WFSB (Meredith Corporation). All rights reserved.