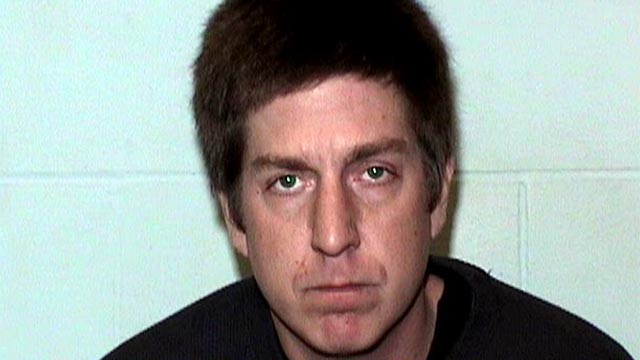 Robert Armstrong
SOUTHINGTON, CT (WFSB) -
A Berlin man has been arrested and charged in connection to a bank robbery in Southington in December.
On Monday morning, Robert Armstrong, 35, turned himself in to Southington police after learning that an arrest warrant was issued for his arrest.
According to the arrest warrant, on Dec. 3, Armstrong entered the Farmington Savings Bank branch on Center Street in Southington and demanded money from the teller.
Police said no weapon was displayed or implied during the bank robbery.
An investigation revealed that Armstrong was a suspect. Police then interviewed him, and said he later confessed to robbing the bank.
In addition, police said, Armstrong confessed to committing bank robberies in Berlin and Bristol.
He was charged with robbery and larceny, and was held in jail on $100,000 bond. He was expected to appear in court on Monday.
Copyright 2013 WFSB (Meredith Corporation). All rights reserved.