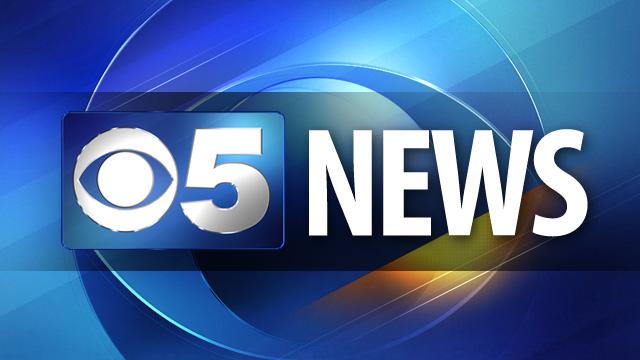 TUCSON, AZ (AP) -
Authorities say two students at Tucson's Sunnyside High School are in custody for allegedly making online threats against their school.
Tucson police said Monday that the two boys -- ages 16 and 17 -- were booked into the Pima County Juvenile Correction Center.
Police say the two are each facing one count of interference with an educational institution.
Officers were called to a home Sunday after a woman said she saw a remark on her child's Twitter account concerning a threat to the school.
Detectives located the boys responsible for the posts. Both claim the posts were meant as a joke and they had no intentions of harming anyone at Sunnyside.
Police say detectives didn't find any evidence that the teens had any equipment to carry through with their threats.
Copyright 2013 Associated Press. All rights reserved.