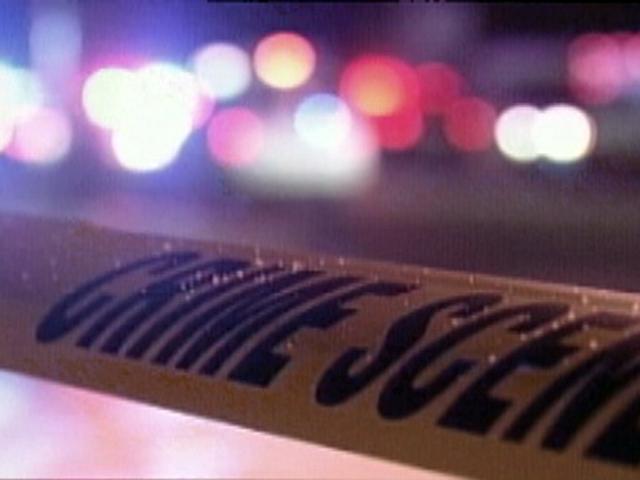 NEW HAVEN, CT (WFSB) -
A New Haven man is in critical condition after being shot during an attempted robbery Monday night.
Officers found Montrell Brewer, 21, suffering from four gunshot wounds on Blake Street near Dairy Mart just before 9 p.m. Police said Brewer, who was conscious, was shot in the abdomen and a bullet grazed his head.
Witnesses told police that Brewer left the store and was confronted by an armed man in the parking lot of the mart where he was shot.
Brewer was sent to the St. Raphael's campus of Yale-New Haven Hospital where he is still in critical, but stable condition.
According to witnesses, a black Honda Civic was seen leaving the scene, however it is unclear if the vehicle was involved in the incident.
No arrests have been in the shooting. Anyone with any information is asked to call the New Haven Police Department at 203-946-6316.
Copyright 2013 WFSB (Meredith Corporation). All rights reserved.