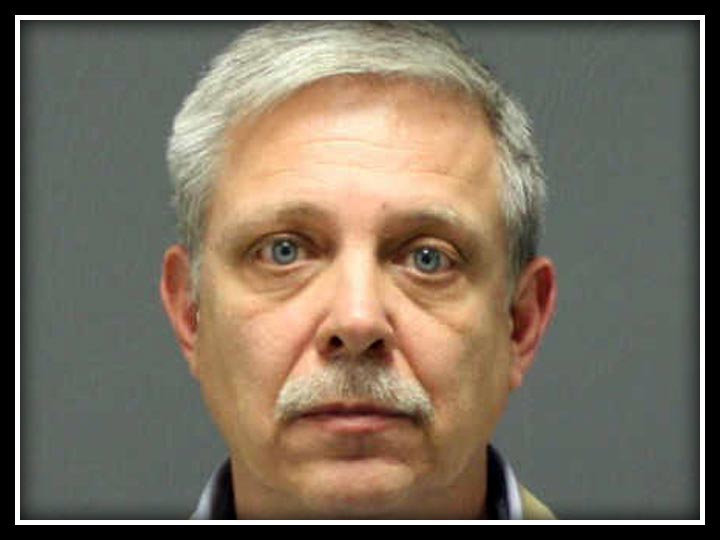 HARTFORD, CT (WFSB) -
A man from Torrington, who is being accused of threatening to shoot and kill his co-workers, has had his case continued until Feb. 20.
Farmington police said they arrested Robert Zordan, 53, after he turned himself in to police last week.
Co-workers of Zordan were the ones that contacted police.
Police said his home on Dawes Avenue was searched and they found numerous weapons inside, including an illegal assault rifle.
Copyright 2013 WFSB (Meredith Corporation). All rights reserved.